Posted on
July 28th, 2015
by Danielle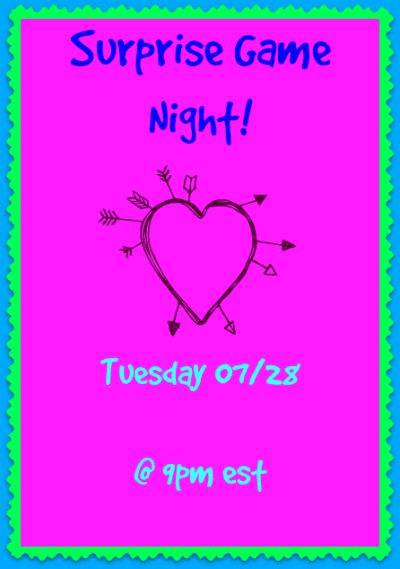 JOIN ME N MY LADY FRIENDS IN CHAT!!!!!!
ITS  GAME NIGHT, YOU COULD WIN A FREE 15 MIN CALL WITH ONE OF US 😛
WHAT ARE YOU WAITING FOR!! HURRY!!!
Seriously dude, come to chat, whats more fun that a bunch of horny girls playin together, you getting to have fun, and winning a free phone fuck with one of us!!
So Come On!!!! If u mention that this blog, you will get 3 free points!!!
HURRY!!!!
We are waiting patiently for you to come have fun with us!!
NOW COME ON!
Click Here To Enter Chat For Game Night!
Danielle
1-866-448-6293
Avril
1-844-33-Candy EX. 206
Torri
1-844-33-Candy EX. 204
Filed under: domination, Humiliation, humiliation phonesex, losers phone sex, phone sex, phonesex, phonesex submission | Comments Off on Free Phone Sex !!!!!!!!!!!!!!!!!!!!!!