Posted on
January 28th, 2015
by Sadie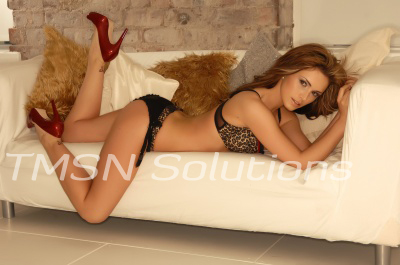 My husband didn't know it but his friend and I had been talking about this for months. Texting back and forth about how he wanted to fuck me in front of my husband. I had begun to condition him to the idea. Masturbating in front of him with my dildo describing for him how turned on I get thinking about him watching as I fucked another man right in front of him or making him jerk off in front of me while I described sucking another man's cock. Then I imposed a two week chastity period on him which would end tonight.
After dinner and drinks, I saw the confusion on Paul's face when I sat next to his friend instead of him. I saw the suspicion in his eyes when Aiden put his arm around me. I saw his pants begin to tent and knew he was excited as I slid my hand up his friend's thigh. I turned the conversation to how wonderful Aiden's body was, how attracted I had been to him, and massaged Aiden's cock. Paul couldn't keep his hand off of his own, stroking it through his pants as Aiden boldly unzipped his pants and took his ample dick out.
I looked at my husband as I leaned down taking his friend into my mouth knowing how he was hearing me whisper in his ear how much I had wanted to do this to make him my cuckold.
Sadie
1-866-239-2972
www.phonesexwhimpers.com/sadie.html
www.phonesexcandy.com/sadie.html
Filed under: cocksucking lessons, cuckold, cuckold clean up, cuckold cream pie, cuckold fantasy, cuckold hubby, cuckold husband, cuckolded, Erotic Domination, guided masturbation, phone sex, phonesex, seductive phone sex | Comments Off