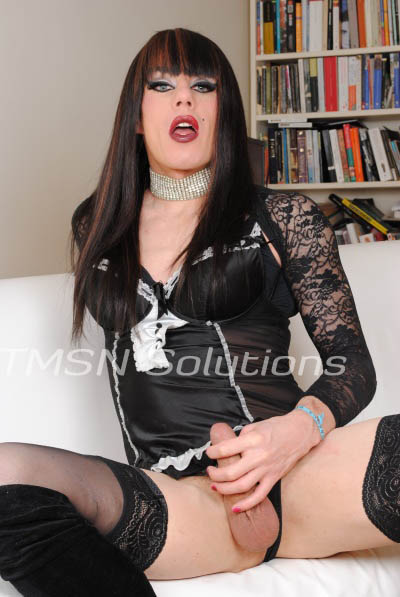 844-332-2639 ext, 346
Ever hear of the crying game? No? Well this is going to be a surprise for everyone. Honey I love men, especially manly ones, but just because you've got a little more meat on you then me doesn't mean my pretty little prick is going to turn down a little reciprocation, in fact, sometimes I rather prefer luring my men to me then giving them a little taste of what they wanted to give me.
Just think warm thoughts honey, because this is going to be extra hot.