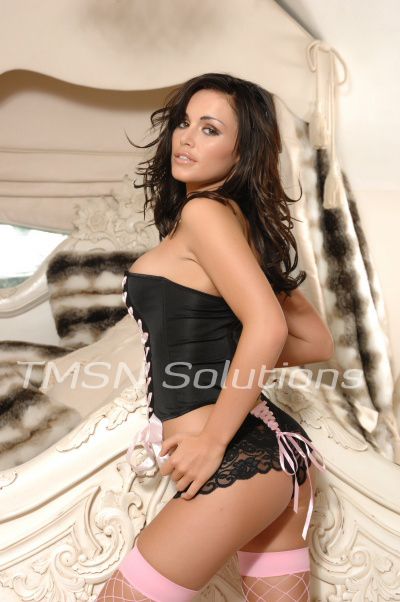 Sadie   1-844-332-2639 ext. 222
Walking out of the movie theater my black boyfriend smiled down at me and said he was in the mood to fuck with some little white boys and asked if I was up for it. Seems that my own Black Panther had been released. I loved it when he was in this mood. He knows that this is one of my favorite games.
We go to the bar, walking in separately, so no one knows we are together. He makes a lap and then let's me know who our mark will be. He is very good at picking just the perfect white boy pussy, its like he has a sixth sense about these things.