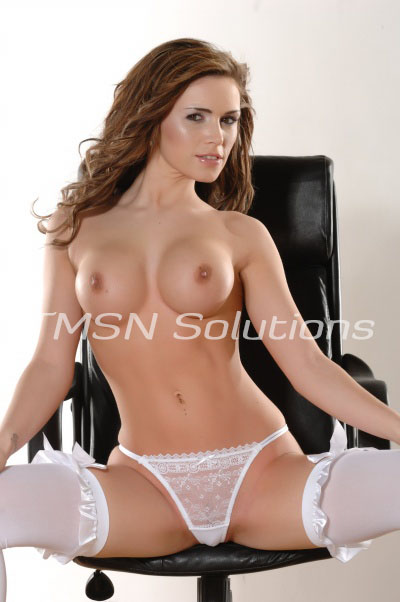 Sadie    1-844-332-2639 ext. 222
…….. I drove him to an out of the way little parking lot and parked the car. It was a short wait, enjoying watching him masturbate for me. I looked past him at the headlights approaching our secluded parking spot. He heard the car engine. "Who is that? What's going on?" he turned his hooded face towards the car.
"Shut up, its just a friend of mine. Keep stroking your cock as you were told."
He lowered his head and his hand moved up and down his shaft. A telling little drop of precum slipped down the side of his dick. I saw my friend walking towards us. We hand signaled to each other that this was what I had talked to him about. My friend nodded and slammed his hands down against the open window of the door. My victim jumped and leaned towards me away, from the loud noise. "What the fuck?".
Read moreCreate Your Own Phonesex Deviant Desires: Turn Him Into A Faggot