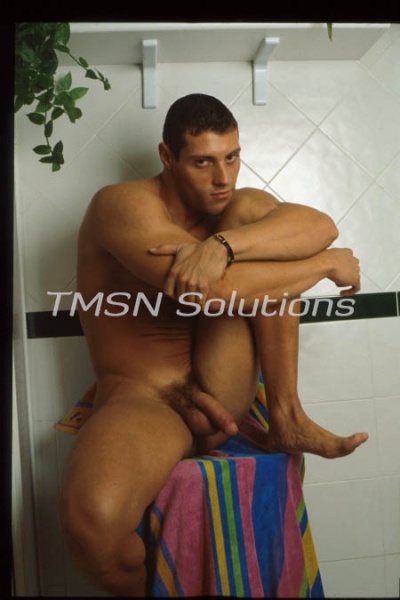 Master Tom             1-844-332-2639 ext. 342
I'll tell you guys a secret I don't think you know. Some of these hot ass bitches around here have some submissive sides you are missing out on. Oh my god! They are some ball breaking bitches no doubt I take nothing away from them there. But they are hiding some kinky ass nasty sub sides too. I don't know if you guys know this or not. I'll give you a little example. I'm not going to name names, I don't know if she would want you to know what a hot nasty bitch she is or not so I'm just going let you guess.
We was having us a little talk when she had teased my cock so fucking hard I could've broke concrete with my dick.