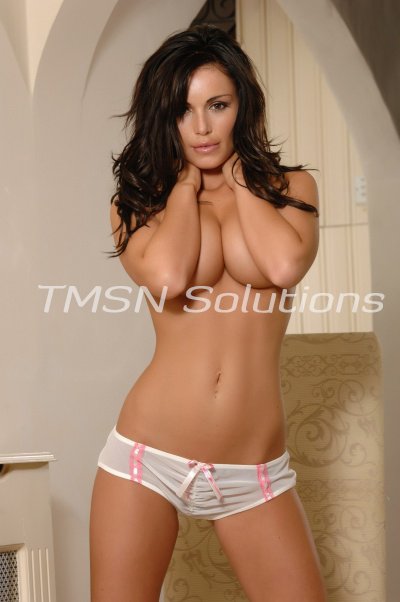 1-844-332-2639 ext. 222
He is a cocky little bastard. He knows how handsome he is, he knows that he can get his way using his charm and he has allowed it all to go to his head. But it was time for him to realize that there is only one person in charge in this family and it was me.
He was lazing in the big leather recliner with his hands draped over the back so it was easy enough to clasp his wrists in the handcuffs. Ignoring his questions of what was I doing I dragged him from there to the dining room table and took advantage of his confusion to push him down and tie the handcuff chain to the ropes I had stretched under the table which would end up tied to his ankles keeping him spread eagled on the glossy mahogany top. By the time he remembered he was bigger and stronger than I was there was nothing he could do about it.