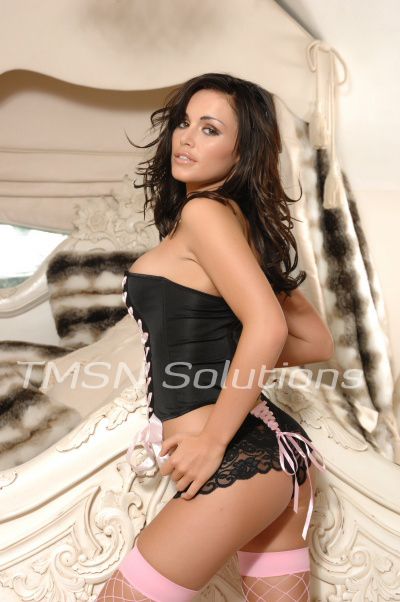 Sadie          1-844-332-2639 ext. 222
I slipped the black silk hood over my slave's head. I took his hand and lead him over to the wide door frame and put on his cuffs and ankle restraints and attached each to the four corners of the doorway. After he was secure, I produced the key to the lock. Unfastened the lock and slipped the adorable pink cage off of my slave's cock. He plumped and hardened right before my very eyes.
He sighed with relief and thrust his hips forward. I could have relieved him more by reaching down and rubbing his so recently cramped cock, but I chose a different distraction. I picked up the thin caning rod out of the umbrella stand and smacked it hard across the front of one thigh.
Read moreCYO Phonesex Adventure: Slave In Chastity-Black Box