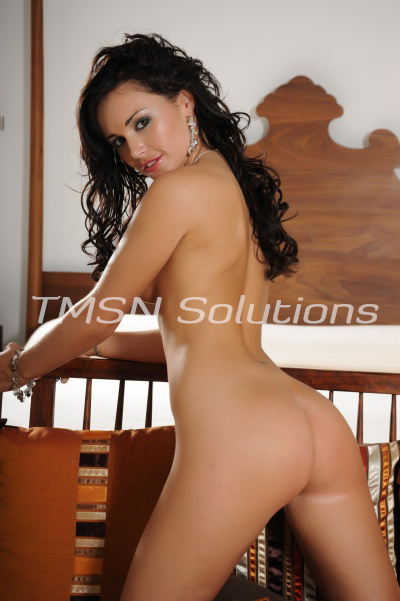 Sadie          1-844-332-2639 ext. 222
How delicious you looked chained to my wall, naked, sweaty, wild-eyed, angry, desperate. The tension in your body the result of my diabolical edging. So much frustration is starting to take its toll. This is my favorite part. When you can't tolerate more than a few strokes, a few light touches before you will spew cum uncontrollably from your hard, aching cock.
Read moreDid You Think You Were Going to Win This Phonesex Game?