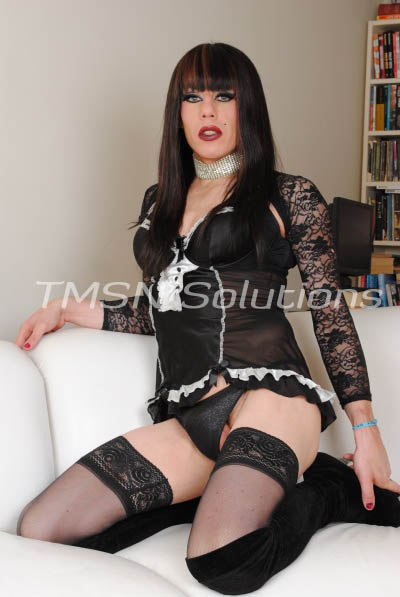 844-332-2639 ext, 346
Beauty is suffering honey. And I want to make you pretty. I was like you once, I got better. I don't think you ever will, but that doesn't stop a girl from trying, no, quite the opposite, it encourages her to drive you further, and to improve you even more.
I know you're just a little slut waiting to come out of that shell of pathetic and unconvincing masculinity. But don't worry. I'll open your boi clam up. And fill you with something girlish. Because womanhood comes out of every hole I have, especially my cock, slut.