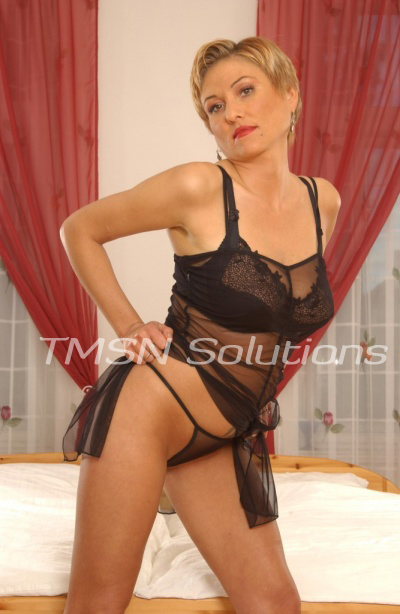 Milf Mistress Maggie knows!
You are a pathetic whimp and a small dick loser so why do you think this Mistress should waste Her valuable time with you?
You might get lucky if you beg long enough and hard enough!
So what are you waiting for whimp and small dick loser!
On your knees!
Milf Mistress Maggie
888-858-0295
http://www.phonesexwhimpers.com/maggie.html