Crawl to Me with your pathetic looking eyes, let Me see the admiration in your face of everything I am to you.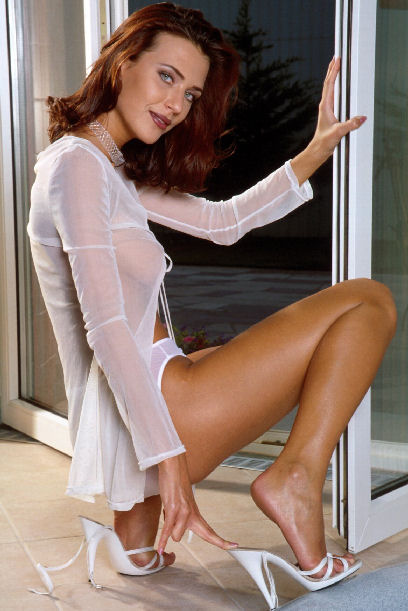 I am your Mistress, your Goddess, you reason for living!  Without Me you are nothing, just a pathetic loser.
There is nothing you won't do for Me, or cannot do if I so chose.
Today My pet, I wish for a foot massage.  A lengthy, comforting foot massage.
Take My beautiful feet into your hands one at a time, gently caressing them, kissing them, smelling them, savoring them.  Run your wet tongue across the arch of my foot, hearing the gasp of breath I take as I enjoy it so.
While your are enjoying My soft luscious foot, I may take the other and lower to your groin, rubbing that penis with My teasing touch.  Squeezing those balls with My pretty painted toes.
Time for that foot massage, ring Me  888-932-3448
Mistress Libby
http://www.phonesexwhimpers.com/libby.html