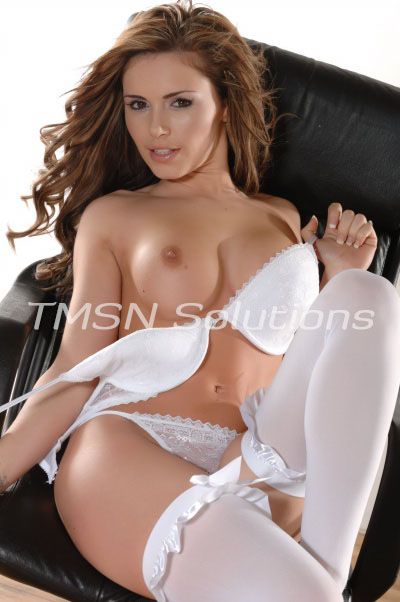 1-844-332-2639 ext. 222
It was just a chance meeting. I was arranging his parent's anniversary party. I saw it in his eyes the moment we met. He needed a woman, a woman like me to take control of him. To take control of him and make him her own. His first test was simply setting out the table settings. It wasn't so difficult. I have had high school girls more than adequate to the task. But when I came to check his first place setting. He had made a few mistakes. I made him bend over right there and put his hands on the table and took off my belt and spanked him with it right there in front of everyone. Then I made him do it over again.
During the party I made him stand with his face to the door while I fucked another man. He could hear everything. At one point I put my hands on his shoulders and whispered in his ear how good the cock fucking me felt inside of me. He started to turn around as if he would join us but I forced him against the door. I pushed my fingers into his hair and bit his shoulder as I orgasmed around the man inside of me.
Read moreMaking Him My Phone Sex Submissive: Darker Shades of Sadie