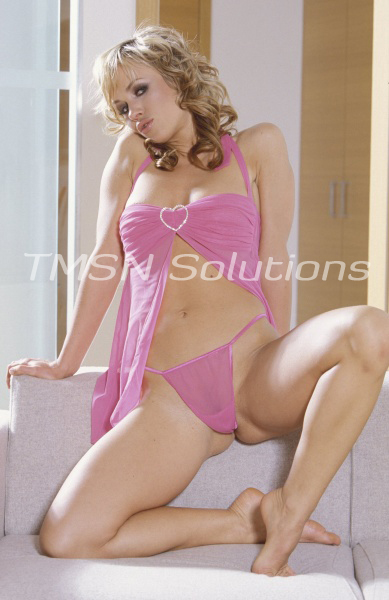 Call Domme Vivian1-844-33CANDY Ext. 254
You wake up in a cold sweat, gasping for breath. You go to wipe some of the perspiration off your face, but something prevents you from bringing either of your hands close to your body. That's when you feel the restraints on your wrists and ankles, holding you captive to my torment.
It starts when I plop myself down onto the mattress, resting my ass in the space between your spread legs. I gave you just enough leeway to lift your head and watch me tease you.