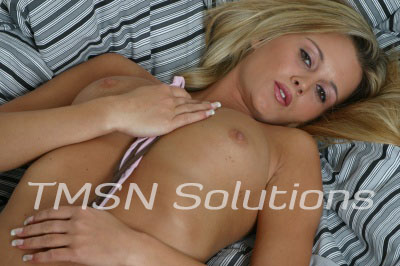 I want you to hurt
I want you in pain
I want to watch you hurt yourself for me.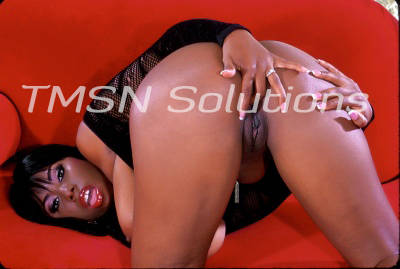 Lady Latoya 1-844-332-2639
Have you been naughty or nice this year?
I'll go ahead and answer that for you since all boys are naughty deep down
and I know just what to do with a naughty one. You'll come over when the weather's getting chilly,
I'll tell you we can cuddle up by the fireplace and Netflix and chill…..but really I have other fantasies in mind.
See while you have been away playing with every other girl, I have been here collecting my toys for punishment.
My newest sub has so much to do for his Mistress, and I do love making my subs and slaves write stories for me. It helps me understand and twist their needs, and heighten my desires…
Here is one from my Seattle sub:
Mistress Vivian asked me to write about pain from my perspective, the submissive male perspective. Let me start by saying I do not like pain. Some people like receiving pain, me, I told Mistress Vivian I am willing to accept my pain in order to please her.