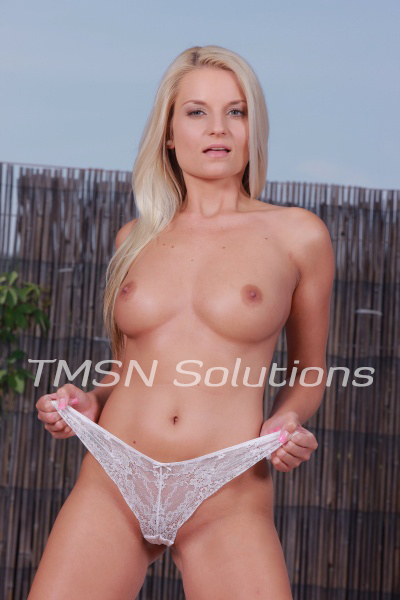 Phonesex with Felicity 1844-332-2639 x 270
Do you have any idea how much I loathe you? I see you log into my skype and I cringe. No one should have to put up with you however, it happens to be my job to do so. You're such a self-infatuated fuck boy and you don't even know it.
That's why I'm blogging on the site for losers because you are so self-centered and think the world of yourself, you'd never venture over here into loserville. I can express my hate and disgust for you here where all the bottomfeeders reside.