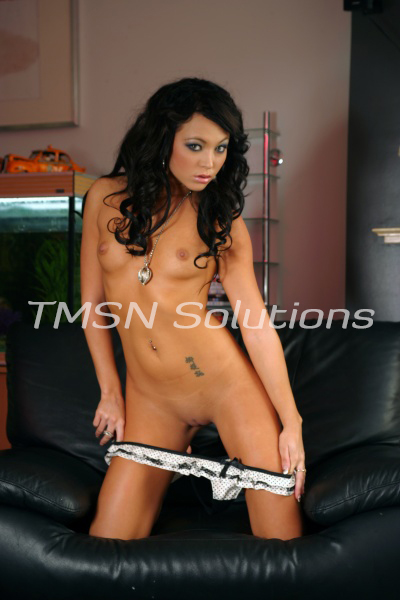 oblivion
1.  the state of being completely forgotten or unknown
2.  
the
state
of
forgetting
or
of
being
oblivious
__________________________________________________
              Do you think you can handle what I am about to do to you? I am going to fuck you up so bad, you will never know what hit you… Until your whole world crumbles around you, making you wish you had never been born. I will FINISHYOU!
              Please don't take this warning lightly… Don't assume just because I can be nice that I won't do it.. Its just a button press away…
              I will make everyone you know think of you in a completely different way, telling them all the truth about you, exposing you for what you really are…
~*~*~*~*~
Don't believe me??
TRY ME..
~*~*~*~*~
Danielle
1-866-448-6293