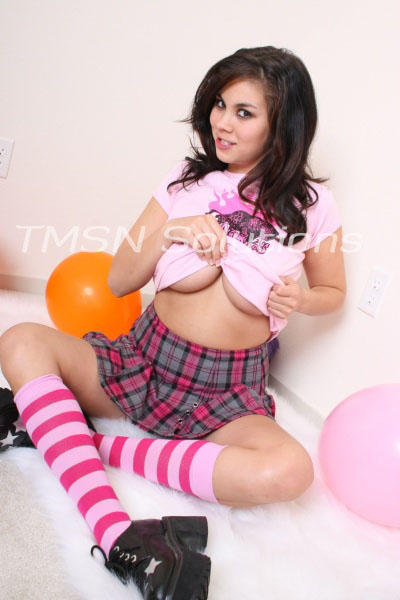 Gianna 844-332-2639 ext 355
I get really into my video games. It takes a lot to convince me to pay attention to someone like you if I'm balls deep in a new game. I can be very competitive so I get hyper-focused on beating my games quickly. I want to unlock as many achievements and secret levels as possible. Lame little weenie guys love when I'm mean to them so they've learned that interrupting my video game time makes me really aggressive!
One of my slave boys was over cleaning my apartment after I had just purchased Horizon Zero Dawn. I love post-apocalyptic games where I can role-play exciting new characters in strange worlds. The main character Aloy is similar to me. I'm not afraid to brave scary new things to unearth life's secrets. Just like I'm not scared of infesting your sick and twisted mind to learn how to mind fuck you into submission! I was in an intense battle when my slave interrupted me to ask a stupid question about what type of household cleaner to use. I went from 0 to 60 REAL quick since his interruption cost me the battle.
My aggressive nature kicked in and I threw my game controller at him. He winced in pain as it smashed against his ballsack. 
He realized that he just fucked up big time and started running away from me. I could hear him screaming as he went to lock himself in the bedroom. I kicked my door down since I knew he would repair it later. He was trembling in the corner of the room with a terrified look on his face. I approached him and forced his legs apart when I picked up my metal baseball bat and lifted it up in the air. The bat came down with the fury of a million suns and smashed his cock. Sounds brutal, right? Well, I was FAR from being done with punishing him since I was feeling very aggressive. Hold on to your balls boys, because you're NEXT!
Gianna 844-332-2639 ext 355
My Profiles