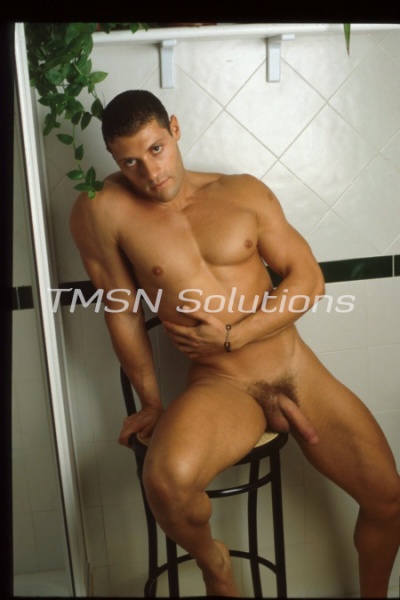 1-844-332-2639 Ext. 342
It's a beautiful thing to see you on your knees begging for my dick. Do you want it? How bad do you want Me to take control of you? Bad enough to be humiliated right bitch? It makes my dick hard thinking about you tied up, forced to be my cock slave. A beautiful woman, with tears running down her pretty face makes me horny as fuck. All your make up smeared and dripping down your face is a big turn on for me.
You pussy boys, you are going to find out why I got all these muscles. I'm going to hold you down and use your mouth and ass like they was made for me. I am bigger and stronger than you are and I'm going use that to make you my bitch. I'm gonna hurt you boy, I'm gonna hurt you so good.
I'm your big dick Daddy and you are going to be my boy or my girl (I don't discriminate). When you wake up in the morning you are going to be wanting your daddy when you go to bed at night you are going to still be wanting Me. You will see I got what you want. Not just this 8.5 inches of Italian sausage but a deviant mind to go with it. Holla for your Daddy while you still can.
Master Tommy
1-844-332-2639 Ext. 342