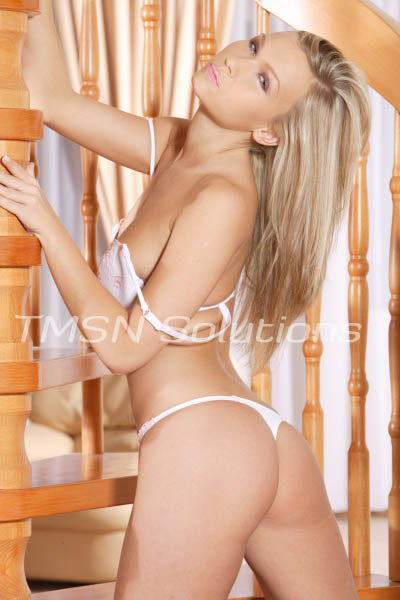 Mistress Anita 1-844-332-2639 EXT 288
You are probably wondering what BPM Fuck is. I have this little app on my phone with the metronome. You don't know how to properly stroke that useless cock of yours, but with me being a stripper for numerous years, rhythm comes naturally for me.  We will start nice and slow, but we will amp it up really fast.
You have to hold out as long as you can.  We will speed it up and get real.   I will crank up the rhythm once I feel like it.  To make it more intense, I will dance to the beat as you stroke.  Imagine my hips swaying back and forth, my fingers running through my hair.  I desperately want to crack up the rhythm and bring you over the edge. 
You have a while to last for me.
But remember, I control the tempo to the rhythm of my hips, to the rhythm of seducing you, to the rhythm of your cock.  I will make it a little harder for you as I start stripping.  You better hold it back for me.
Keep up with the rhythm.
Mistress Anita  1-844-332-2639  EXT 288
http://www.tlcphonesex.com/anita/