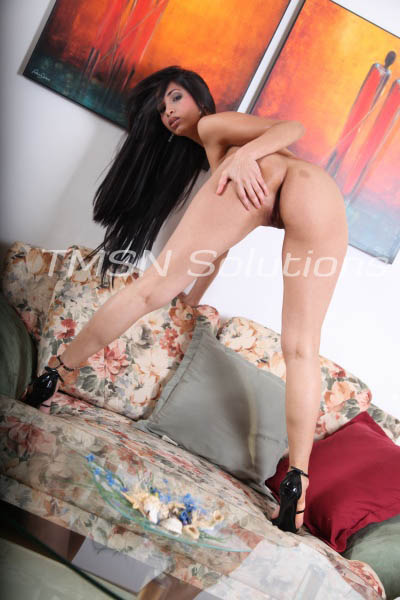 Hello, Master. You must be here to train me. I'll be good I promise, just.. be gentle okay? It's my first time here and I don't think I can handle being rough yet.
I'm all bent and spread for you, Master! You like my pussy? It's so pink and wet for you. *gasp* Oh no, I don't think I could ever say that! O-okay… my cunt. My cunt is nice and pink and wet for you. You want me on my knees? Okay, sir. I'm down where I belong!
Your cock is so big, Master! Is that what they look like up close? It's so veiny and thick… It'll break me if you try to stick it in me! That's why they call it 'breaking me in'? Oh my! Well, if you think it'll fit, I can certainly try for you! I'll bruise my throat if it means pleasing you.
You want to put it in my ass?? It can't fit in there! It'll break for real! But, Master.. Yes sir, I know you're master. Your rules are; You are the only one in charge. My throat, ass and cunt belong to you. And I am the cock slut that satisfies your every fantasy. I know sir, but please… be gentle?
Indigo
844-33CANDY or 844-332-2639 [345]