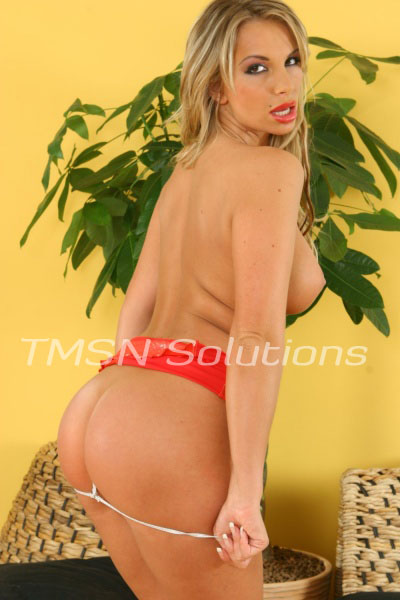 Had a sub call me the other night, one who was as straight as they come, or so he thought.
He's often taken pain from me in the past.
I've used and abused his balls and nipples, let him feel the bite of the cane or the sting of the crop, and he's endured the shame and degradation in his submission.
Well, it was time to take him down to the next level.
I edged him for a very long time, bringing him right to the precipice then yanking him back over and over again, brought him down to that point of desperate begging, that point where he offered anything, promised everything if I would just let him come.
He'd known it was coming.
I'd made the little bitch buy the dildo weeks ago, made him hold it often, look at it, smell it, contemplate it almost every time we've spoken since.
So now it was time, if he really would do anything and everything I commanded, to prove himself to me.
And would you believe the little slut cried as he fucked his pussy hole open for the first time. LOL
Marilyn
1-866-513-0615