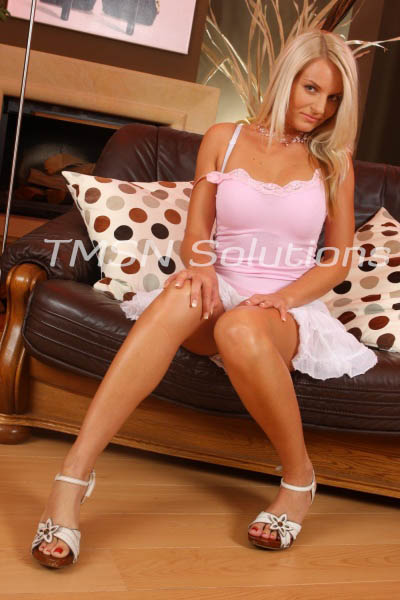 I know why I'm here but why in the fucking world, are you? What value do you hold for me? Do you even have any value at all? I'm looking at you and honestly, I can't see any from here. Tell me why I should give you my precious time and attention.
What's Your Purpose?
Do you think your lame little dicklett is anything I'd consider worthy of my affection? I know you are a loser but even you can't be that dumb. If by some chance you find a way to convince me to entertain you, just know that it won't come cheaply.