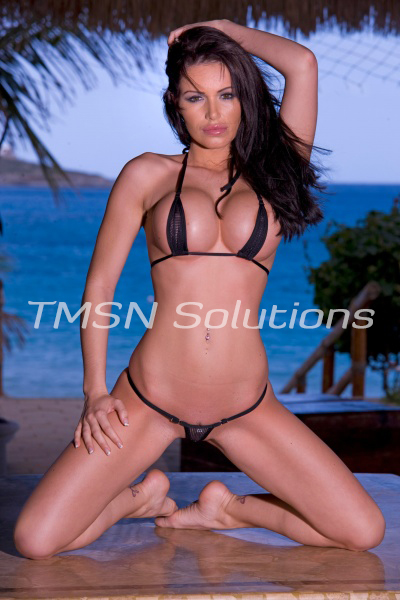 Sadie       1-844-332-2639 ext 222
Cash! I needed it fast and a good amount of it. Staring at the damage to the ATV, Paul's baby, his high-performance custom-made 4-wheeler, I knew that there was no other option but to have it fixed before he came home. Staring down at the mechanic's estimate desperation was born. Two thousand dollars! That is what he said it would take to restore the stupid machine to its original condition. Where am I going to come up with a couple of grand that my husband would never know about?
With this in mind, I step out on to the sidewalk only to bump right into a man. "Sadie? Oh my god! No!" he said, grabbing my upper arms holding me out from him. Such was the state of my mind, that it took me a few seconds to register just how good it was to be me sometimes. It was  Carl!