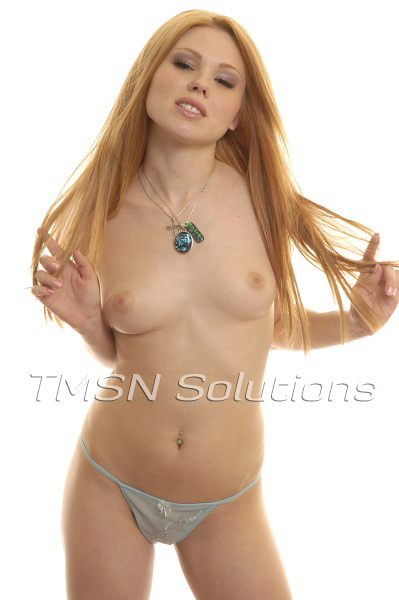 Do you want to masturbate that pathetic dick of yours while talking to
me? You better fucking believe that if I allow it, I am going to make it HURT.
Sure I do guided masturbation, but it is quite different than what you may
be used to. You will jerk it using whatever I say. Sand paper, pepper oil,
rusty fucking nails shoved in a leather glove, if thats what I fucking want.
Many more painful masturbation ideas in store, so proceed with caution.
~Princess Taylor
1-866-516-2618
http://www.lustyeyesphonesex.com