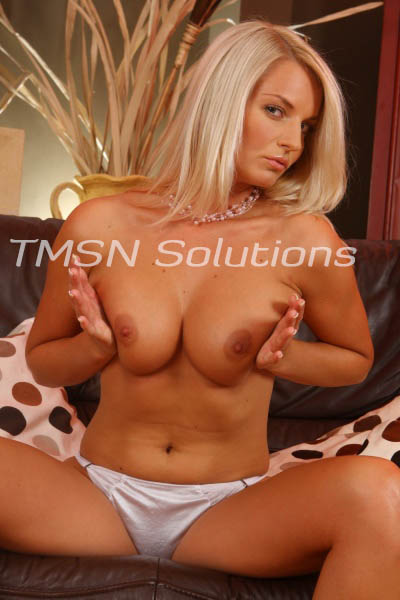 I've been seeing this hashtag challenge on twitter and it has me so curious. It's the #ChastityChallenge and I want to lock up some poor pathetic cock so we can play the game too. Would you be willing to shove your tiny dick in a tight cage for me?
I'd need daily updates about how often your pathetic prick got hard and how heavy your normal saggy, skin flap of an excuse for balls feel. It will be so thrilling to know you can't pleasure yourself or even take a leak without thinking of me.
And we both know the more you think of me, my blonde hair and blue eyes, my perfect skin and sexy tits. I know that tiny dick is going to try to swell and grow. It'll bulge against its cage, causing you a blissful pain that you never thought you'd want to experience.
It'll probably be hard for you not to let yourself out of the cock cage but I trust you wouldn't do something so stupid without consulting me first. I know you are dumb but you aren't that stupid, right?
Call me so we can lock that dick up and expose you all over my twitter with this fun and naughty hashtag game!
Phonesex with Felicity
1844-332-2639 x 270
https://phonesexcandy.com/felicity/
https://phonesexmammas.com/felicity/