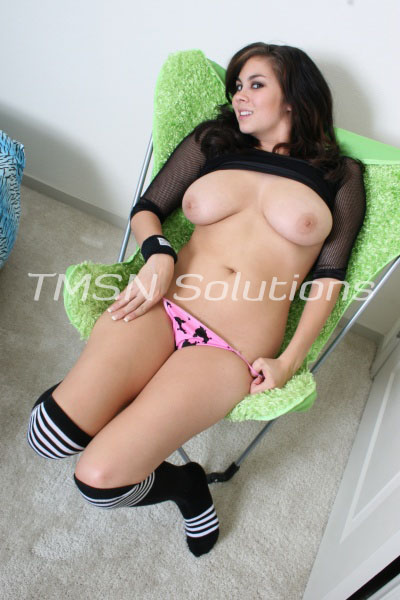 Gianna 844-332-2639 ext 355
You're such a mess. You can barely go through an entire day without cumming. Honestly, I think you cum way too much. You need to take a break. From now on, you're not allowed to cum unless I give you permission. Don't even think of touching that puny pin dick! Do you think that you can secretly jerk off and not tell me? I'll find out. I always do! Besides, I'm assigning you with a new daily task. You're going to be my new cleanup boy. 
You won't be allowed to cum. Instead, you'll be expected to lick me clean whenever I ask you to. I'll have you sit in the corner and watch me fuck all kinds of men that are way hotter than you. Their dicks will be twice as big as yours too! I want you to remember how replaceable you are. You'll sit there and watch me cum over and over again. Your cock will be throbbing but you won't be able to touch it. Poor you!
Cum will be dripping out of all my holes but I won't bother getting a towel to clean myself up. Why would I do that when I have you as my little cleanup boy?! You'll get on your knees and wiggle that silly tongue of yours until I'm squeaky clean. You better not leave any trace of cum or else I'm going to be really disappointed with you. Do you have what it takes to be my cum slave? I doubt it.
Gianna 844-332-2639 ext 355
My Profiles