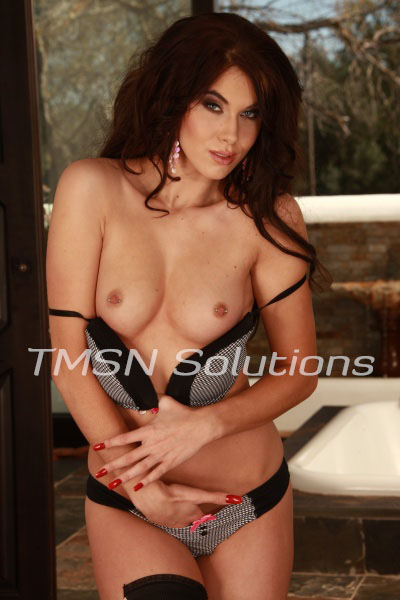 COLLETTE — 1-844-332-2639 ext 383
The reason why I am sitting here at the airport and blogging is because of the call which I ended up taking while at the hotel room last night.  My chronic masturbator called me for his dose of masturbation humiliation.
I must say that he is sooooooo in love with his cock, I think he should marry it.  LOT.  Once he calls me, he talks about his love of jerking it.  If I was to date this man, I'd probably never get laid, simply because he would be somewhere in the corner jerking off.
I would love to be able to tell all my girlfriends when they ask me where he is….
"haha….he is in the bathroom talking to his dick.'
Just for ***** and giggles, I would love to tie him up and leave him all alone, naked with his cock friend.  I would love to see how long it would take him to figure out how to jerk it.
So this "friend with his dick" calls me on a regular basis, unless his boring wife is at home.  I bet this woman cannot go anywhere with him because of his attachment.
He literally makes me laugh while he is stroking his while I make fun of his cock and his cock romance.
I always get a good laugh out of him and his 'friend'.
So, if you have a romance going on with your cock, call me up and I'd love to join in with you while we chat about your 'lover cock'.
Collette — 1-844-332-2639 ext 383
https://www.sinfullysexyphonesex.com/collette/