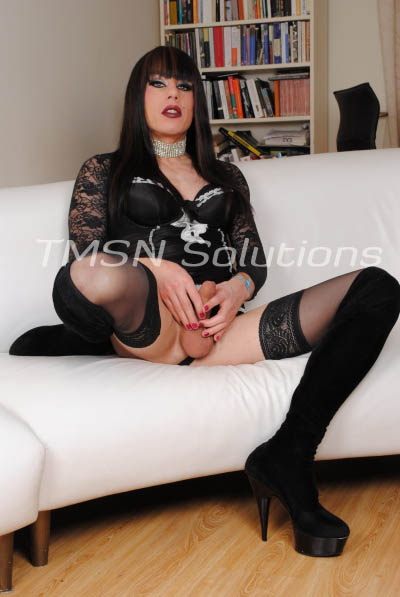 844-332-2639 ext, 346
Take a deep breath. That's right. You already know what's coming. You know it will happen and you're helpless to resist. You can fight it, but you already feel yourself being pulled in, its so ************, so addicting. You love that feeling of helplessness, too, don't you? That you can't fight it to resist it. You're so easy to manipulate. You hate yourself because you see that dick and you know you should want the girl attatched but you only see the dick.  That juicy, yummy, cummy, dick.
So juicy and delicious, shemales are such a dirty desire aren't they? And you just keep coming back. Again and again and again, desiring it more and more each time No matter how you try to go away, no matter how you try to stop, those lovely ladies and their perfect dick just call you back. My dick is thirsty. Won't you give it a sip?
Macy Daye
844-332-2639 ext, 346