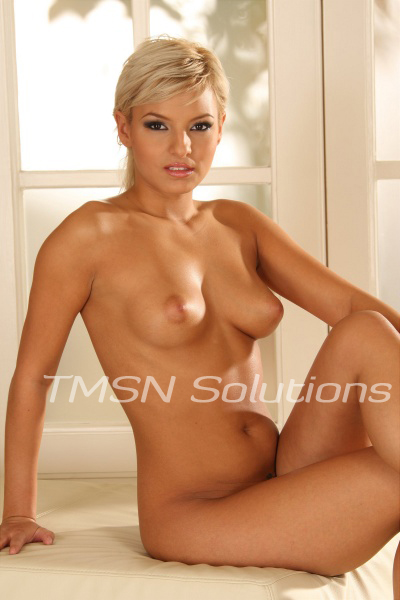 There's nothing I like better than to find some little dicked man who has been hiding the facts from others. *ha ha* You'd be surprised what they will do to keep their "little" secret. *ha ha*
A girl could live a very lustrous life with a couple of those guys.
They're looking for a girl like me.  All the time knowing the only way they can be in my presence is to pay.
Some even like to attend my hypnosis sessions.
What about you?
Cheryl
1-866-514-9737
www.phonesexcandy.com/cheryl.html