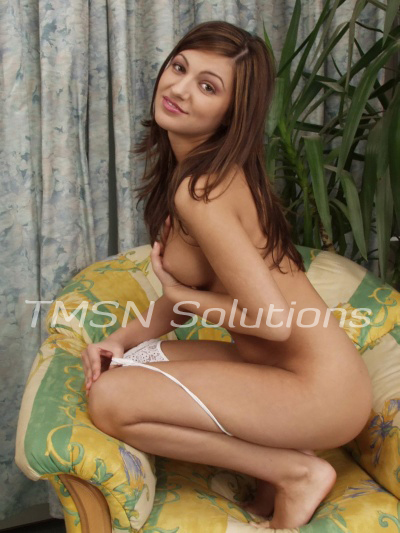 Dear Sir,
Oh how I yearn for the feel of the Japanese silk ropes I know are sitting in the drawer of our playroom.  I ache to hear them whisper through your hands.  How my insides clench and flutter as my body remembers the soft bite and pressure of those delicious strands and fibers.
The freedom of being controlled.  It's as though a switch is flipped in my brain the minute the silky ropes touch my skin.  Then when the first knot tightens, it's as though all the tension flows out from the top of my head to the bottom of my feet.
Take the ropes and bind me; to us, to your dominance, to my submission.
Submissively yours,
Zoey
1-866-510-7470
https://phonesexcandy.com/zoey.html