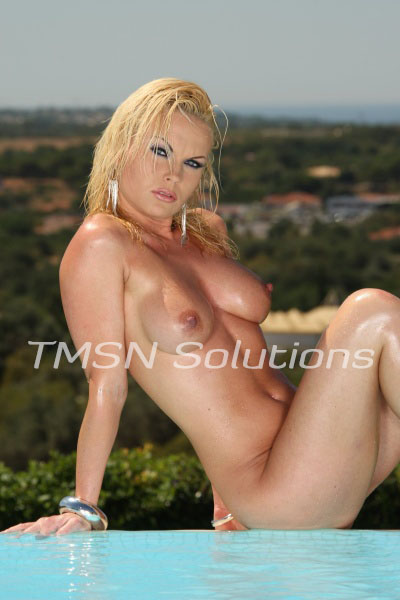 The sound of glass shattering wakes us up in the middle of the night. We can hear the faint sound of footsteps making their way through the house. You grab the telephone but the lines quiet, no dial tone. Reaching under the bed you find the bat you keep there for such occasions.
Slowly climbing out of the bed, you hear the footsteps stop outside the door… Your to late.
Dropping the bat with a thud you quickly kick it under the bed… As the door opens, your standing there completely helpless unable to move.
The masked man commands you to get on your knees.
"Tonight Your Wife Is Mine."
A smile spread across my face as I heard those words spoken. Tonight I will get fucked by a real man.
Emma
1-866-535-7625
https://phonesexcandy.com/emma.html