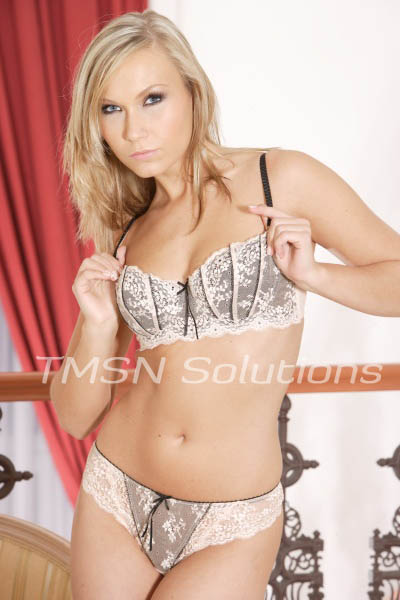 Mistress Anita 1-844-332-2639 ext 288
You email me telling just a tad bit about you.  You are scared and nervous but at the same time, you know this is something that has to be done.  Time has come.  Time has come for you to tell me to tap into your darkest and deepest secrets.
Your therapy is about to start.  With that thought in mind, you know your secrets are safe with me, your strict but yet seductive European Mistress (or in this case, therapist). 
Now, take a seat and relax.
First of all, close your eyes and let your mind wander.  Second of all, let me guide you back in time, back in time when this dark little secret of yours was birthed.  As you listen to my seductive and soothing voice, you  are mesmerized and brought to a hypnotic level where you want to simply let go.
Let's dig deep.
Therefore, let's dig straight into the root of this deep and dark secret of yours.  You have done everything in life to bury this and to never let it surface.  But, with me, you are more than willing to dig deep and let this deep and dark secret resurface.  This will let you sleep better at night.  This will let you breath a little better.  This will let you explore the deep and dark fantasies.
What are you waiting for?  Let's start our phonesex therapy.  Please keep in mind that since I currently live in Europe, my hours in the chat are somewhat crazy.  If you would like to schedule a session, please get in touch with me via email.
Mistress Anita 1-844-332-2639 ext 288
http://www.phonesexcandy.com/anita/