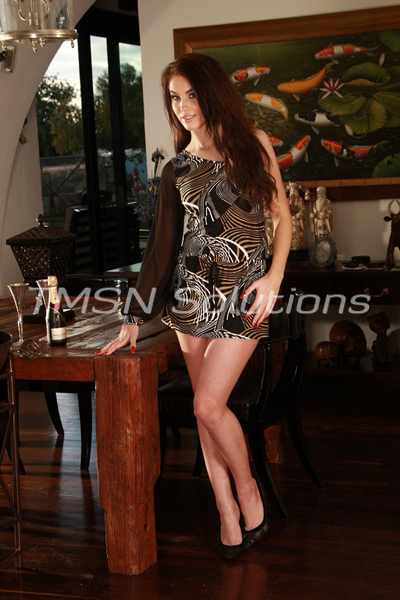 XXX  Collette XXX 1-844-332-2639 ext 383
She is one of those whom I find on the street, cute and definitely stands out.  Her outfit is adorable but her perky tits is what I notice right away.  She will be perfect for him, she will be perfect my lover, she will be perfect for daddy.  It doesn't take much to lure her in as I start chatting it up with her.  All non relevant, all small talk.
One things leads to the next, I have succeeded and she is my SUV and on our way to my house.  She doesn't know that I have a little surprise waiting at home.  My lover also doesn't know I'm bringing her home.  After all, I always like surprising my lover. 
Once we approach the house, I get more excited and of course I can feel my pussy lips swelling up and also getting wet.  At this point, I'm not sure who will enjoy her more, me or my lover.  But that doesn't matter, simply because when my lover is happy, I am happy.
She is my bait.
I take her to our backyard.  My lover is there, he is having a drink.  She is my bait to his heart and of course his wallet.
XXX   Collette XXX  1-844-332-2639   ext 383
http://www.lustyeyesphonesex.com
http://www.sissyphonefantasy.com/collette/