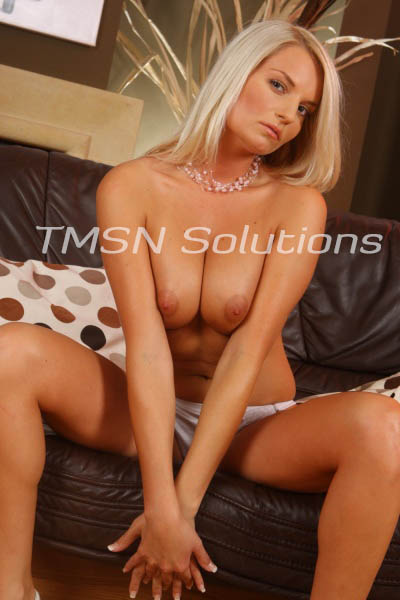 Hey stupid, too stupid to jack your own dick off. Even fucking creatures know how to find pleasure but not you. Too dumb to think so I have to think for you. It's okay. I don't mind humiliating little dicked dummies like you, I actually enjoy it. I don't get any sexual pleasure out of watching you be a dumb dick but it's hilarious!
So here's the deal. This isn't your normal JOI. No, up, down. Fast, slow. No. Today I want you to be in full makeup. Find a matching bra and pantie set so you look like the stupid fucking bimbo you are and shave every inch of your lanky body. Don't miss a single hair, I don't wanna see that nasty man fuzz.
Good Dumb Dumb
Okay, now that you are ready. You're gonna take some pictures for me. You're gonna pose like a slutty, whore. Show me just how nasty of a girl you can be. Remember I wanna see just how far those panties can stretch! While your taking pictures, rub on that tiny tent.
That's it. Look at yourself while you take pictures for me. Look at how much of a loser you are for me! Take out a pretty little lipstick and I want you to write on your whore belly. "Mama Felicity's Nasty bitch" Write it then pose. Oh, you are so dirty your fucking loser.
Blog Star
You are gonna be a famous slut for me! I'm going post your pictures on my blog so everyone can see what a good fucking sissy bitch you are for me. They'll be jealous of your fucking bra and panty set while they look at your hardon. LOL, oh, I can't wait!
By now, I know your cock is throbbing. You love what a good little skank bag you are for me. Rub that panty covered cock. Rub and roll over on your belly. Hump your bed while you take those foolish pictures. That's it, naughty boy. I bet you're gonna jizz right in those sissy whore panties, aren't you?
Phonesex with Felicity 1844-332-2639 x 270
https://phonesexcandy.com/felicity/
https://mamasphonesex.com/felicity/
https://hotmilfphonesex.com/felicity/