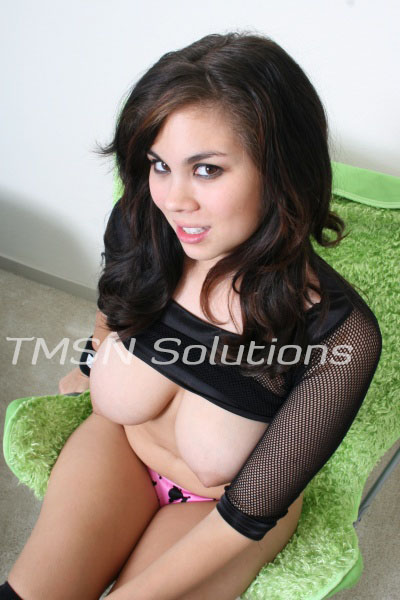 Gianna 844-332-2639 ext 355
I have you strapped down on a spanking table. Your wrists and ankles are bound. You have a ball gag in your mouth to muffle your screams. I give you some playful slaps across your face to make sure you're still kicking. I see tears streaming down your face which makes me laugh harder at you. You approached me and asked for electric phone sex but you didn't intend for me to take that literally, did you? Too bad, so sad! I have too much fun shocking you.
You watch me mess with my black electrical box with terror in your eyes. I pull out a few electric wires and stick them all over your body. It makes me laugh so hard when I mess with the power voltage as I shock you. Seeing your body convulse and jump for me is exciting. You never thought a sweet young girl like me would be so fucked up, huh? I pretend to be nice to you in order to lure you into my lair of despair.
You crave pain and enjoy it when your Goddess punishes you for simply existing. We both know you deserve it. I love watching your sad tiny cock flap around as I send electric zaps to it. Turning up the voltage as I repeatedly shock your cock is the best. I know you don't need it anyways. It's not like you ever use it! You'll be tied down and endure my electrical punishment for as long as I see fit. You bitch boys better think twice about upsetting me now!
Gianna 844-332-2639 ext 355
My Profiles