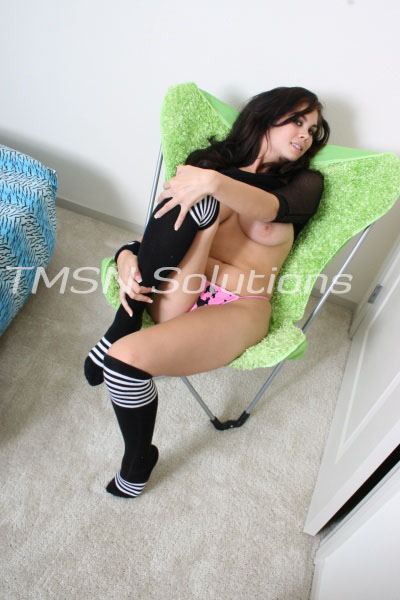 Gianna 844-332-2639 ext 355
You pathetically whine about how you're afraid of your wife. "No one can find out that I do this kind of stuff with you!" I know you're into some really nasty and sick stuff! That's why you play with me. I'll get as disgusting as you need me to be. It annoys me when you moan on and on about how your wife can't find out about us. Bitch, I'll expose your ass if you don't shut the fuck up and please me!
I'm done coercing you into giving me what I want. I don't have a lot of patience as some of you have unfortunately discovered. What can I say? I'm a bitch that knows what she wants. If you're not equipped to give it to me then I'll just take it from you. Don't like it? Tough. You play by my rules if you want to stay in this game. I've spent weeks sweet-talking you and gathering all kinds of personal information from you… so I can use it against you once you start to annoy me!
Do you feel threatened? Good. I have you right where I want you… under my pretty little thumb! You have a hard time staying away from me. I'll hold your cock for ransom… so how much are you willing to pay for your safety? Not enough. Your wife will receive and open up my pretty handwritten letter in the mail. My letter contains all of your dirty secrets. I found your wife's twitter account and tagged her in my recent tweet with all the pictures of you getting fucked by other men. I told you that I would expose you. Dare to play with me?
Gianna 844-332-2639 ext 355
My Profiles