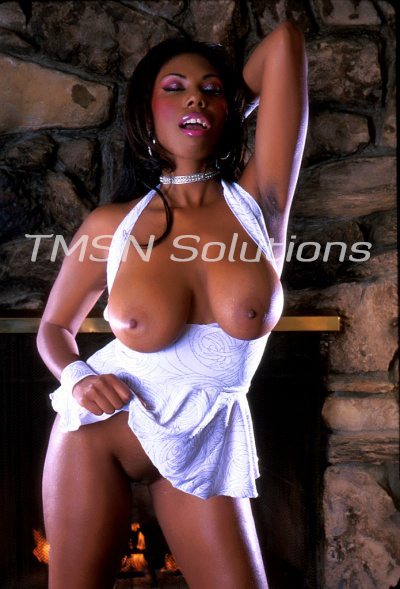 LaToya 1-844-332-2639 ext 353
Do you have a wife? A girlfriend or a fiancé? Have you been thinking of hiring someone to show your wife how to
have a sexy raunchy lesbian time, maybe a threesome, or maybe some cuckold play?
Well if you have been then I think you're gonna like some of my ideas…
they involve a little bit of fantasy mixed with some pure degrading humiliating hate that I wanna take out on a woman. Or better yet a couple, preferable a Caucasian or an Asian couple.
Something like some collars and gags, whips and restraints, maybe a few extra cocks involved and a blindfold…
mhm, I like the way that sounds.