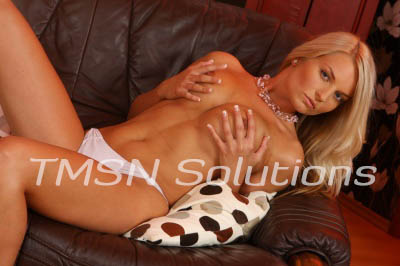 What do you see when you look at me? I'm not some pathetic, self-hating, cow like the woman you married. I'd never settle for a useless prick like you, the way she did. You wonder why she nags your ass all the time and it's probably because she knows how much she fucked up choosing to be with a beta male.
That makes you horny, doesn't it? The idea that you'd never be good enough for me. It makes your cock hard that I'd never allow you, to join me in my bed. LOL So fucking pathetic! I'll never understand why wanting what you could never have would make your little dick strain in your pants.
I guess that's just the difference between a hot, sexy woman like me and a worthless worm like you.
The only thing you are even remotely good at is being a punching bag. A way for me to release some stress. Come lie down before me, little slut and let me step on your useless ball sack. I'll start with my high heels on and see if we can make that nut sack pop.
Can you just imagine the helpless sounds that would be wheezing out of your lame little mouth as I walked my way from your chest, down your belly to that tiny dick and just squashed it like a smoke butt? Stomping the life out of it.
Just the idea pleases me. Stop being a useless fuck and call me so I can release my stress out on your unimpressive body.
Phonesex with Feisty Felicity
1844-332-2639 x 270
https://phonesexcandy.com/felicity/
https://tlcphonesex.com/felicity/