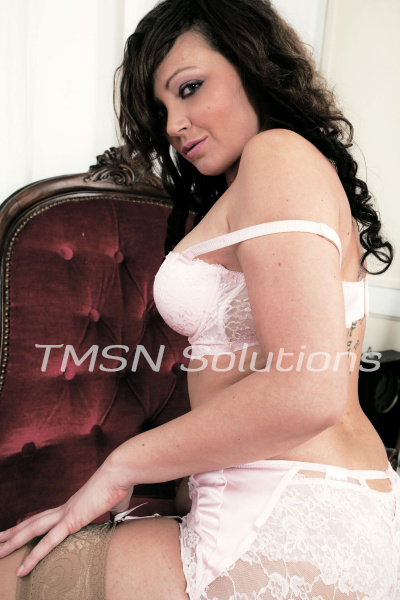 There's a place where no one will ever find you. They'll never suspect to look for you there. They will find no remains, not a shred of evidence, that you were even kidnapped, let alone locked away where you will never see natural sunlight again.
That is, unless your new Dark Princess deems you worthy of such a luxury.
In the highest room, in the tallest tower, is where you will be, my pet. Strung up by ropes and chains. Sliced by various instruments of torment, in places you wish I wouldn't put through such misery. I do, and I will.
And just when you think you want to go home, after weeks of pain and punishment, there will be a good day or two. I'll stroll in, wearing nothing but a black lace crotchless body suit, and I will make you feel pleasure, something you never thought you'd feel again. Softly stroking your knob, massaging your sperm sack–I will even bring you down from your confinement and onto a bed, where you can lie back as I rub your sore spots.
Straddling your naked lap the whole time, I'm bound to get a reaction; which I do when you find your hands on my waist. You squeeze my hips, relishing in finally being able to touch me. In response, I'll begin to rock my hips back and forth, grinding my warm moist cunt against your leaking member.
Your hands travel up my sides and find themselves groping my big tits. That does it–you've grown too cocky.
I suddenly hop off your lap and grab a nearby riding crop, and I whip it against your hard shaft several times. Your screams of agony make me smile.
By the time I've had my fill, your cock is leaking precum and plasma, and I grab your cut up shaft and jerk you roughly. You curse and beg me to stop…
When I stop, I scoop up your vital fluids in a nasty cocktail and hold it to your lips, forcing you to taste yourself.
You're welcome.
1-844-33CANDY
or
1-844-332-2639
ext. 276