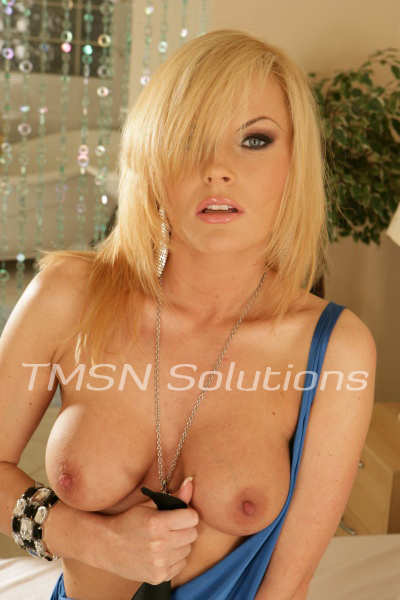 Welcome, and let the lessons begin. I intend on teaching you everything there is to know about being the perfect little obedient submissive FUCK TOY. Do you think you have what it takes to completely surrender to a sexy older woman, giving me complete control over your every move!
So what are you waiting for? Lets get started. I want you down on your fucking knees. Pick up that phone, and get ready to have the time of your life!.
Only Serious Submissive Fuck Toys know how to please a lady of my standing. If your not serious, I WILL BREAK YOU.
I intend on being in complete control.
~Countess Emma~
1-866-535-7625
http://www.sinfullysexyphonesex.com/emma