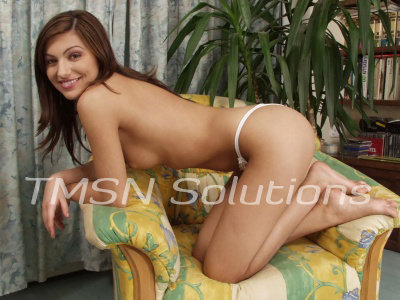 Dear Sir,
You know cemeteries freak me out more than anything in the world.  All those stones casting shadows in the moon light.  It's so eerie and I can never shake the feeling that a hand is just going to pop up out of the ground and grab my ankle.
Please, I am begging you not to carry out your threat tomorrow.  Tying me to a headstone, blindfolded, naked and open to anyone who passes by.  What if the "person" is a zombie?
I know we've been working on trust and pushing my limits.  I trust you and I enjoy exploring new things.  I just don't think I'll ever be ready for zombie sex!
I'm not being overly imaginative.  The Zombie Apocalypse is in the very near future.  Why do you think I've been practicing with my crossbow so much?
Please rethink my full moon test of submissive obedience!
Submissively yours,
Zoey
1-866-510-7470
https://phonesexcandy.com/zoey.html