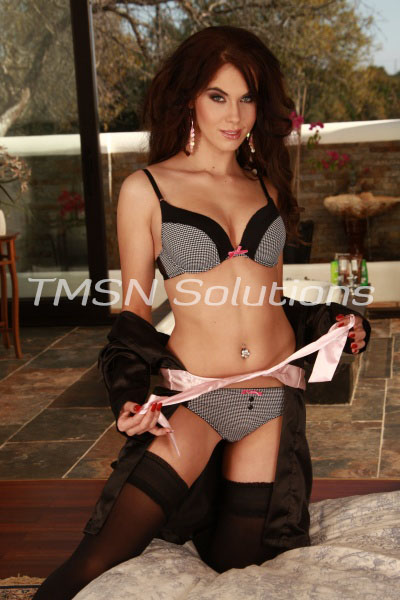 Goddess Collette — 1-844-332-2639  ext 383
So I have been hanging out quite a bit with my fellow mistresses.  After exchanging some stories, it became evident that there are numerous of you men out there that like to put yourselves in what I call sticky situations.
You are drawn into the slavery aspect so much, that you are willing to face bankruptcy.  You are so weak for your mistress, that you simply cannot resist.  You want to give me everything I order for you to give me.  You will do it to please me.
You see, I'm also quite comfortable using all sorts of ways of threatening.  And if I don't get what I want from you, my slave, then there are consequences.  Either way, I get what I want.
So we can play this the easy way or the hard way.
You will willingly give me information to me that I request and I keep very good records and make sure at the end of the day that I get what I want.
In the meantime, you will get me anything and everything I ask you for. I must warn you, my taste isn't cheap.
I enjoy the finer things in life.
Are you willing to submit to your One & Only Goddess Collette? I dare you to.
Goddess Collette — 1-844-332-2639 ext 383
https://www.phonesexwhimpers.com/collette/