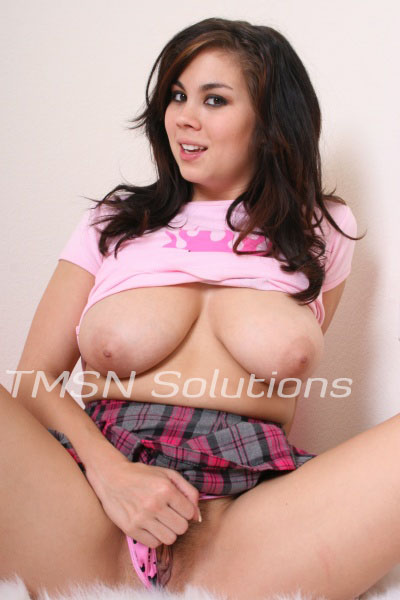 Gianna 844-332-2639 ext 355
I'd be happy to destroy your cock during phone sex. Guys are so pathetic… asking me what they should get to be prepared for our call. I know you just want to be prepared and anticipate the type of fucked up things that I'm going to make you do for me. I'll sometimes ask you to get things that I won't even make you use just because I like fucking with your head. For our next call I'll make you get a hammer, ice cubes, clothes pins, your wife's dildo, stapler, and a jar of peanut butter. Is your cock twitching with fear yet?
I know that my request for the hammer and stapler probably makes you nervous. That's okay because I get off on your fear. You should never expect to be comfortable when you ask me to dominate you. I have many talents but one of them is being a sadist. I love torturing and inflicting pain on men that question my abilities.
 If you annoy me then get ready to have your cock be abused and humiliated.  
You'll obey my every command and learn to love my unpredictable and exciting nature. I'll slowly learn more about you so that I can get into your head and mind fuck you so you can endure my pain mentally AND physically. You'll learn to crave and desire the pain that I inflict on your cock. I will put you through numerous tests to see how worthy you are to serve a young girl like me. I hope you fail them because it would make me so happy to destroy your cock.
Gianna 844-332-2639 ext 355
My Profiles