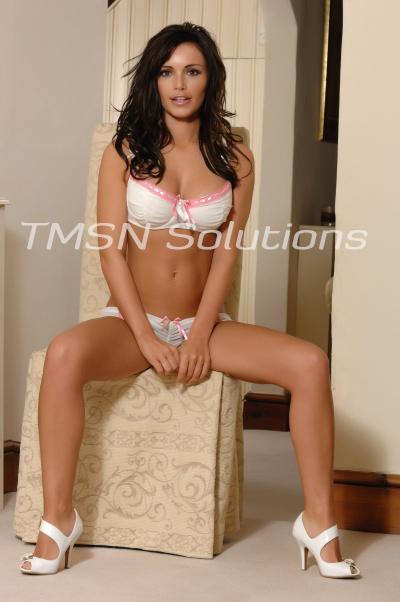 He both attracted and scared me. He had just moved in next door. He didn't look like the science type but it was hard not to notice all the lab equipment that he moved into his house. I had gotten a package of his by mistake and had to take it to him.
He invited me in and I asked him if he was some sort of scientist but he said he just did it for fun and gave me a strange look. He said he had been working on a new chocolate and asked if I would taste it for him. I didn't want to but he insisted. I bit into the chocolate and it was wonderful. I became dizzy for a second. He caught me against him and asked if I was alright and suggested I sit down. I didn't want to I just wanted to go home. "Sit down Sadie" he said in a commanding voice. I sat.
This was not what I wanted to do. I told my feet to move to stand and run for the door but he said "Take off your shirt". I pulled my blouse over my head. What was happening? I wanted to scream but I was silent. No No I yelled but my mouth wouldn't say the words. "Looks like my mind control chocolate is a success" he said with a laugh. I was now his sex puppet.
Sadie
1-866-239-2972
www.phonesexwhimpers.com/sadie.html