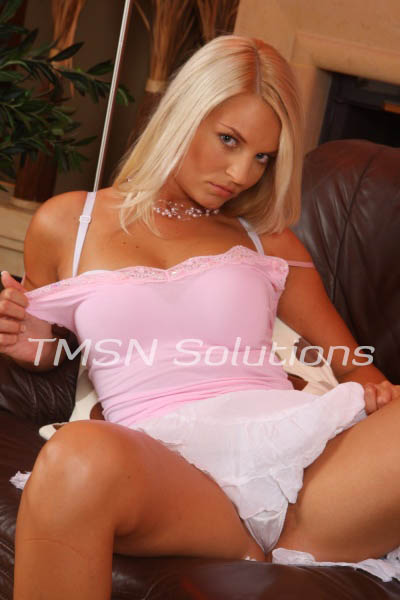 My filthy fucking toilet slave found me right here. On this site for you pathetic fucking whimpers. He was the BIGGEST loser I have ever talked to. Nervous and stuttering, even crying as he told me he was a L-L-Loser.
He didn't have to say much after. It was blatantly obvious that he was a horny fuck. A mostly useless waste of space who needed to be shrunk down to his natural form. A worm is what he really is. A toilet licked worm.
Toilet Slave
On his knees, in front of his porcelain best friend, he jerks off. With a shaky breath, he admitted to using that very toilet before calling me. His hefty butt nugget still floating in the bowl. He wanted it. Hungry for it. Watching it float I forced him to jack off harder as we talked about ways of exposing him.
He's scared. Doesn't want the world to know that I can see who he really is. I bet he's reading this now in horror thinking each and every one of you readers will know his name. It pleases me to think of his shaking in his chair. Cowering in the dark hoping no one finds him out.
However, that's no the end of how our call went. See he thinks he's dirty but I KNOW I am. As he came, probably weakly, down the front of his toilet, I knew the cum would puddle on the floor. Right around the base of that potty. You know the spot where all those fucking disgusting germs gather to breed? Yeah, right there.
I instructed him to bend down and lick it up. Of course, he obeyed. He's a fucking loser, you would have done the exact same thing. Wouldn't you?
Phonesex with Felicity 1844-332-2639 x 270
https://phonesexcandy.com/felicity/
https://mamasphonesex.com/felicity/