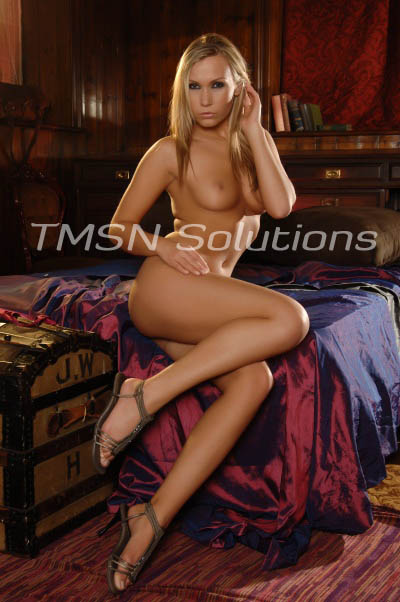 Mistress Anita  1-844-332-2639  ext 288
My beauty is unsurpassed.  There is no woman who can compare.  To make you horny, to make you weak, I do not have to do much.  By simply existing, I turn you on.  Just being myself makes you horny.  I am beautiful and powerful, nothing like any woman you have ever known.
You have never known a woman like me.  You have never met a woman like me.  And you never will.  You will never come close to a woman like me.  Obsessing over my perfection, my beauty, this is a good as it gets.  You also know that if you were in my presence, you would go stoopid.  That's right, you would take one look at my gorgeous face and body, and just drool all over yourself.  
My beauty would turn your brain right off.
You will always be my little bitch.  You can try to run away from that, but you have never been a real man and you will never be one.  You cannot change who you are.  You cannot change what you are.  You are a bitch and I am gorgeous and I make you stoopid with every move I make, with every word I say, with every breath I take.
Let's face it, since the day we first talked, I started mindfucking you and I will clearly continue to seduce you and toy with.  The only decision you have to make is which cc to use.
Since I currently live in France, feel free to email me to set up your session as my chat hours can be quite sporadic.
Mistress Anita  1-844-332-2639  ext 288
http://www.phonesexcandy.com/anita/
http://www.tlcphonesex.com/anita/
You can read some of my blogs here:
http://www.phonesexcandy.com/author/anita/
http://www.tlcphonesex.com/author/anita/
http://www.phonesexwhimpers.com/author/anita/
http://candygirlphonesex.com/author/anita/
http://www.sinfullysexyphonesex.com/author/anita/
http://www.sissyphonefantasy.com/author/anita/