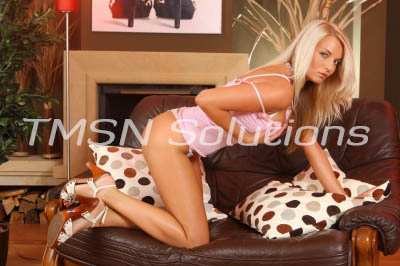 Do you remember the days when men ruled the world? How horrible things were and nothing ever got accomplished because they were always fucking JACKING OFF. Men can't think about ANYTHING except for that little noodle that dangles between their legs.
That time has passed now and you are under my control. I get to lock up your cock in a cute little cock cage because I am better than you. Because I fucking OWN you. Don't I, you mindless dick-wick? 
Things are so much better now that your cock can't be pleased with your whim. No, you need my permission and I almost never give it. Until your chores are done and your do to list is complete. You better not even think about asking me if you can cum if all of your tasks aren't finished.
I'm sure you did them poorly so I'll have to make you do them all over again. And that's okay because it will just take that much longer for you to earn my permission to play with that pathetic little cock between your legs. Maybe if we tighten the cage you'll find some new motivation?
Phonesex with Felicity 1844-332-2639 x 270
https://phonesexcandy.com/felicity/
https://phonesexmammas.com/felicity/