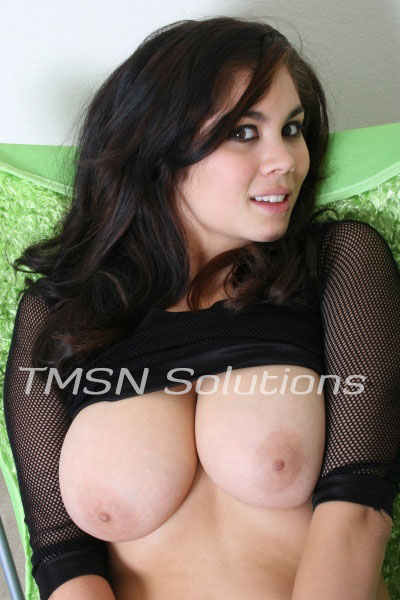 Gianna 844-332-2639 ext 355
I may be young and cute but I'll penetrate your mind and fuck you up! I always start out sweet and innocent, asking you basic questions to get to know you better. You'll feel safe at first. You might even think I'm harmless… but I'm far from it. I'll take my sweet time learning what makes your cock twitch and what you're afraid of. You'll be steered into the dark abyss of my imagination. I'll have you all fucked up before you even realize it. Are you scared? Good.
I always strive to be the best leader. You WILL follow my every command and accept every punishment if you fail to obey me properly. It takes a lot to impress me because I have high standards. If I say bark, then you better bark for me or be prepared to endure my wrath. I don't have time to waste so you better take our session seriously.
I have three rules:
Always obey Goddess Gianna.

Never question my motives.

If you fail to adhere to the first two rules then I WILL fuck you up.
If you are a good listener and a hard worker then you will go far with me. Some of you sick little boys will test me just so you can cum while I beat your sorry asses. I guess that's okay but beware… I LOVE to see boys cry. You will be pushed to your limits just so I can see how loyal you are. My various Daddies have kept my newly created sex dungeon well stocked. Bondage rope, floggers, paddles, whips, clamps, straps, restraint benches, and dildos of all sizes to penetrate you with. Maybe you prefer a good old fashioned mind fucking instead? Regardless, you will love every minute of me owning you. 
Gianna 844-332-2639 ext 355