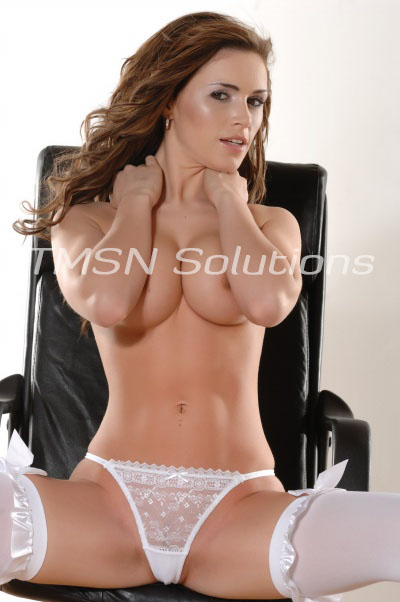 Sadie                    Silver                 Claire
        1-844-332-2639             ext 222                ext 267              ext 239
Since the Female Revolution had taken place, new sorts of entertainments have become available. Beyond the pleasure houses where women can rent a man whore whenever they want, other more dangerous and dark activities have grown in popularity. "Man Hunts" as they are called. A group of women will get together and go scour the street for any man who is fool enough to be out after dark. tazer, rope, and strap-ons are standard hunting equipment.
This night 2 of my girlfriend's and I were in the mood for a bit of wild game. We went to the old warehouse district where a few of the freemen liked to hide. They felt safer to scavenge by night and would come scurrying out of their hiding places. We found our spot and hunkered down behind an old dumpster and watched.
Finally we saw our prey. He crouched and ran low and quickly across the street into the shadow of another building. We split up and encircled him. He unknowingly ran deeper into the center of our trap down to the other side of the building as we closed in around him. Then Claire whistled the signal and I stepped out of the shadows shining my flashlight on him. His startled "deer in the headlights" look send adrenaline through my body. "Hello there, meat" I said. Silver stepped out on his other side. "Need a ride?" she said holding her fat strap on and wiggling it at him. Claire stepped out from the other side with her long strap-on bobbing in front of her and said. "Don't be scared we just want to fuck you."
His instincts must have kicked in because he bolted and ran past them both and right into the net stretched out at the end of the alley. The force of his impact wrapping the ends around him so he fell to the ground struggling to free himself. We walked towards him our heels loud in the silent street. "Struggle all you like bitch you won't get free" I said reaching for my tazer. Then pulled the trigger sending the electricity coursing through him. "Looks like he's got some spirit" Silver said with a laugh. "And look at that ass" Claire said leaning down to grab the edge of the net.
"No, please," our victim began to realize what was going to happen as he looked around at the three strap–on's jutting out from our hips. Tears began to well in his eyes as he scooted back on his weakened arms. Silver kicked him in the stomach and told him to shut up as Claire grabbed his arms and tied his wrists. I knelt down on his thigh and cut his pants away from him. "Please, please, I just wanted some food that's all I wasn't doing anything."
Claire grabbed his head and shoved her big cock in his mouth "Don't worry we will feed you" she laughed. Silver and I turned him on to his stomach and I moved up between his legs. We all three spit on his ass and I used my strap on to rub it around his virgin ass. He tried to plead with Claire ramming her cock in his mouth but only gagged himself. Silver yanked his hair pulling his mouth from Claire's cock to her own. "We got a lot for you to eat bitch." she said stuffing his face with her dildo.
I rammed my cock in his ass making him scream around Silver's strap on. Claire tied his wrists behind his back while Silver and I penetrated his mouth and ass. His body rocking like a rocking chair between us. Then Claire took her turn at using his man pussy while Silver moved over to abuse him while I stuffed my dirty cock in his mouth. We laughed and mocked him as tears fell down his cheeks and he gagged at the taste of himself filling his mouth. Then it was time to move again and Claire took his mouth while Silver fucked him and I rained pain upon him.
We DP'd all his holes. Double stuffing his ass and his mouth, making him drink our golden water as we humiliated and used him in ever degrading way we could think of. Then finally when we had all had our last orgasm we left him laying there in the dawning light curled in to a little ball weeping and begging. We told him we were going to let him return to the wild so we could catch him again later, he had done such a good job. All in all a successful hunt.
Sadie
1-866-239-2972
1-844-332-2639 ext 222
www.phonesexwhimpers.com/sadie/