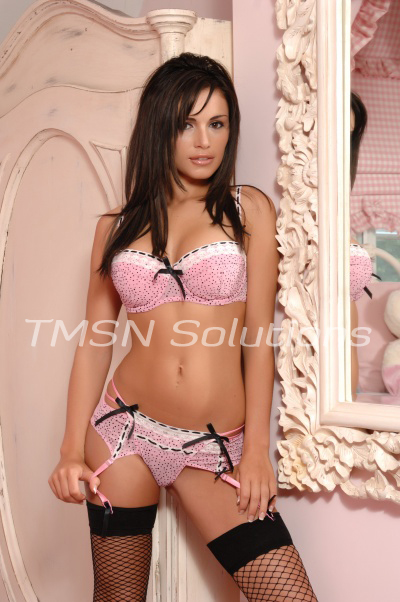 I wished to have a party for my giantess friends, but what to get for the goddesses who have everything? When suddenly it occurred to me those tiny little male creatures are so adorable and make great gifts. They are very fragile yet eminently disposable.
I walked to the tiny patch that they liked to imagine as a city which to me looked like toys left on a young one's bedroom floor but if it pleased them to delude themselves into thinking they had a civilization that was fine with me. Oh how I love to hear their shrieks when a miniature building is toppled and I pour a batch of them into my palm. Sorting them with a flick of my finger, sending the females and the ugly ones flying into the air I found a few pretty little males who would work nicely. Then picking up one of their larger transportation devices, a bus I believe they call it, I found the rest of what I need.
As I was setting them each in their own little themed pods, there was one tiny that I just couldn't bear to part with. Oh I know it is taboo for a Goddess Giantess to sexually use a helpless little tiny man but who else would know? His high pitched cry as I dropped him into my bra for later combined with the way his body felt pinned and wriggling against my nipple pleased me so much I no longer cared for the rules.
Giantess Sadie
1-866-239-2972
www.phonesexwhimpers.com/sadie.html