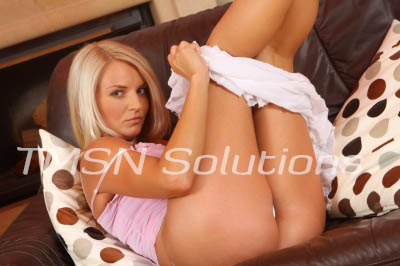 I've spent all day running errands for my husband before I could fit my work out in. It's tough work being such a hot, fucking trophy wife but I seem to make it work like a breeze. First, I packed his bags for his upcoming business trip this weekend. I swear the man couldn't pack for himself if his life depended on it.
Then I grocery shopped and ran to the post office. When the food was stored and the packages for his work were shipped, I dressed and hurried to the gym. That's where I found my little loser, bitch. Sniffing around all of those firm, sweaty asses.
He was lifting weights when his eyes caught mine. He's a tall, big guy with rippling muscles. You'd think he was something by just looking at him, but really he's a worthless ass licker. I motioned for him to meet me at the squat rack where he'd have to spot me as I worked out.
Making a Loser Work
He stood behind me, ready to catch the weights if I dropped them. As I lowered my perfect body, my ass met his thighs and I groaned out. This made me smile.  A few more squats and soon his cock was swollen in his gym shorts. I made sure to grind my ass against that hard dick every time I dropped my squats low. His painful groans were music to my ears.
After my sets were finished I turned to face him and grabbed his cock in my hand. He looked around, scared as if he'd get in trouble for my actions right there in the middle of the busy gym. "You'll meet me in the locker room to kiss my ass and thank me for making your cock hard, won't you, you fucking loser?"
Of course, he agreed and followed me like a little pet to the locker room where he pulled my leggings down over my perfect ass and got to work.
Don't you wanna thank me too?
Phonesex with Feisty Felicity
1844-332-2639 x 270
https://phonesexcandy.com/felicity/
https://tlcphonesexcandy.com/felicity/