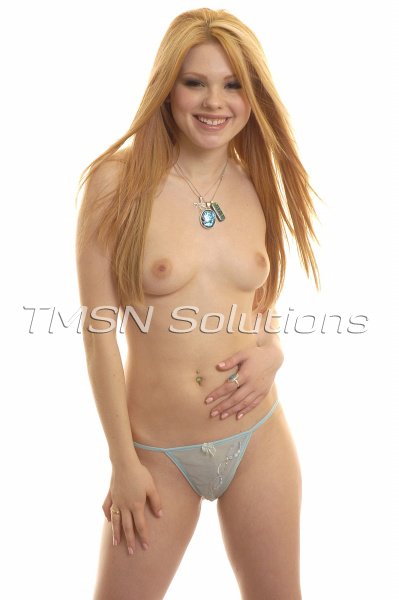 You are so fucking pathetic!! But you make me laugh soooo hard!! I love
to make you listen as I call up my hot girlfriends and tell them how much of
a pathetic little dicked loser you are!! I know you sit there and stroke your stupid
little teeny weeny cock while we are laughing sooo hard at you to each other.
You are soooo hilariously inadequate in every way possible!! Tiny dick, fat,
stupid, addicted to porn, a little jerk off bitch…and you are paying me to laugh
at you!! HAHAHA …I could use a really good laugh today. How pathetic are you?
Humiliation at its finest
~Princess Taylor
1-866-516-2618